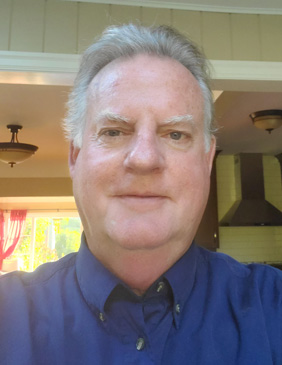 Steve Hoyland
Steve Hoyland has over 35 years of experience in all aspects of AC variable speed drive and related power quality products and markets. From design and testing to sales, service and business management in the North American industrial and commercial markets.  Steve started HSL Automation in 2007 as the ABB commercial distributor for BC and has grown the business along with partners Grant Huff and Jason Thain expanding into Alberta and representing ABB in all markets.  The product portfolio has also grown to include Soft Starters, MCCs, Active Harmonic Filters DC Drives and custom panel integration. Steve is now focused on special projects and systems administration.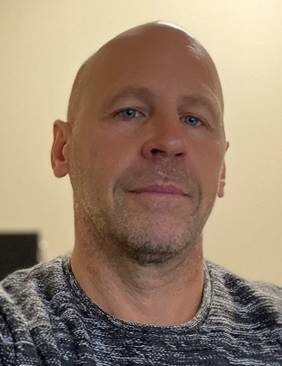 Grant Huff
Grant has over 30 years' experience pertaining to application, selection, application, operation of electric motors, motor control, power transmission and power quality. A graduate of George Brown College in Toronto, Grant has established himself as a leader in the field of Variable Frequency Drives and associated power quality. Becoming a partner in HSL in 2011, Grant's focus has been building strong industry relationships, strategic business development and creating a work environment where employees can contribute and advance in a positive corporate culture.
Since partnering in 2011 Grant has been instrumental in the continued growth and expansion of HSL Automation Ltd.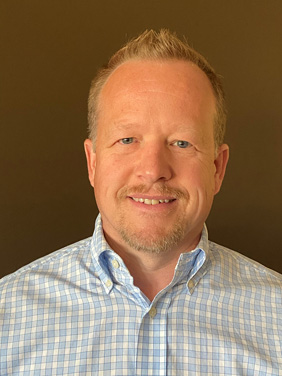 Jason Thain
Jason Thain attended the Southern Alberta Institute of Technology and the University of Calgary and has over 25 years of experience in variable frequency drives, motor control and power quality. Over the course of his career, Jason has attained a high level of expertise in the application of variable frequency drives, design and integration of VFD and motor control systems, the operation of electric motors as well as harmonic mitigation and other power quality solutions. He has been involved in technical sales management, business development, product management and project management for many diverse Industrial and Commercial projects throughout Alberta and British Columbia.
Jason joined HSL Automation in January 2017 and became a Principal in 2018. He manages the Alberta operations and since joining has focused on strategic business development and building strong industry relationships. In addition, Jason has been dedicated to creating a positive work environment and forming a competent team of technical sales and service expertise in the Calgary office. His commitment to providing the right solution with customer focus and care has enabled HSL Automation to grow as well as develop and maintain valued working relationships with owners, consultants, contractors and suppliers.